Photo Studio Membership (3x3x3 Membership) September 2019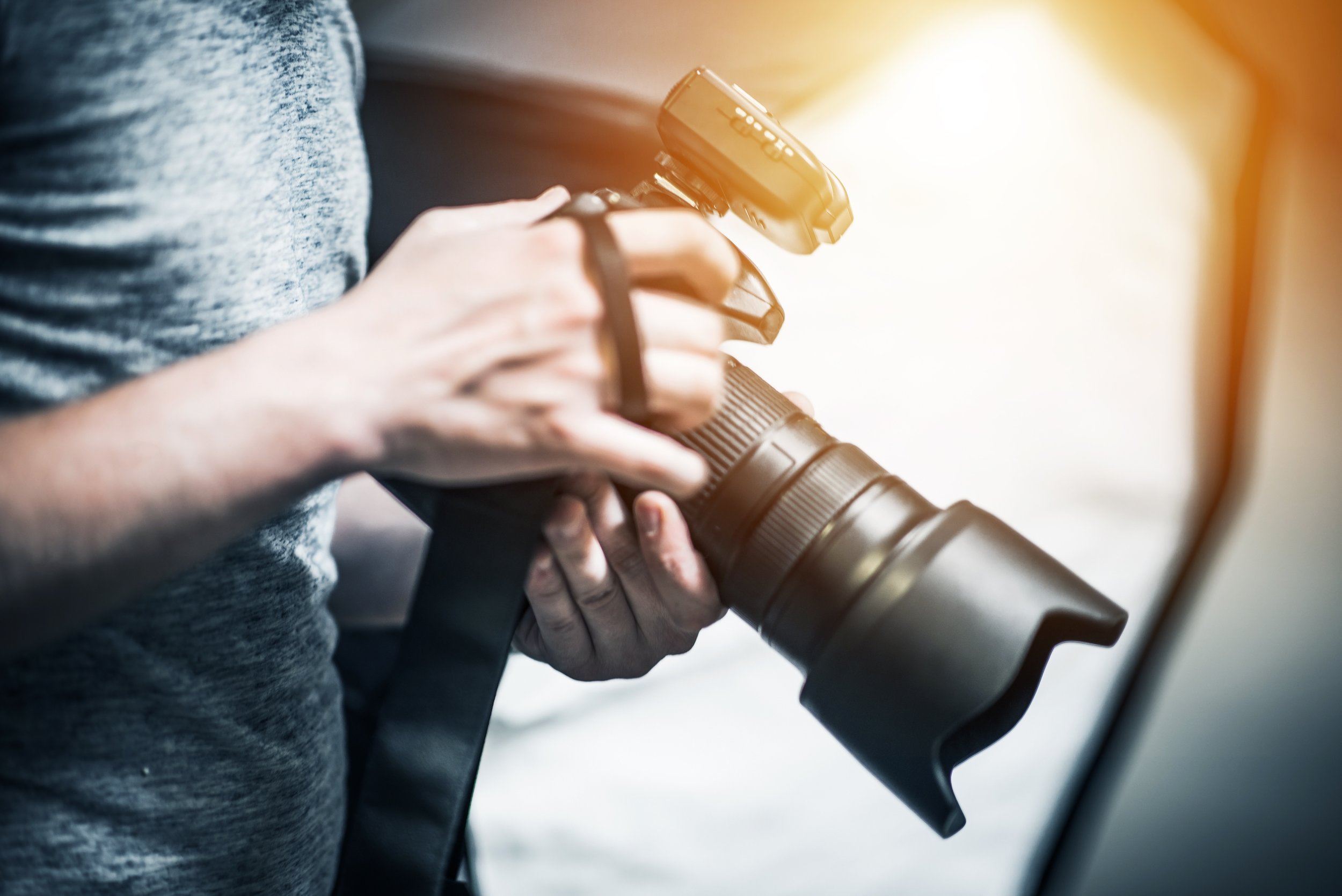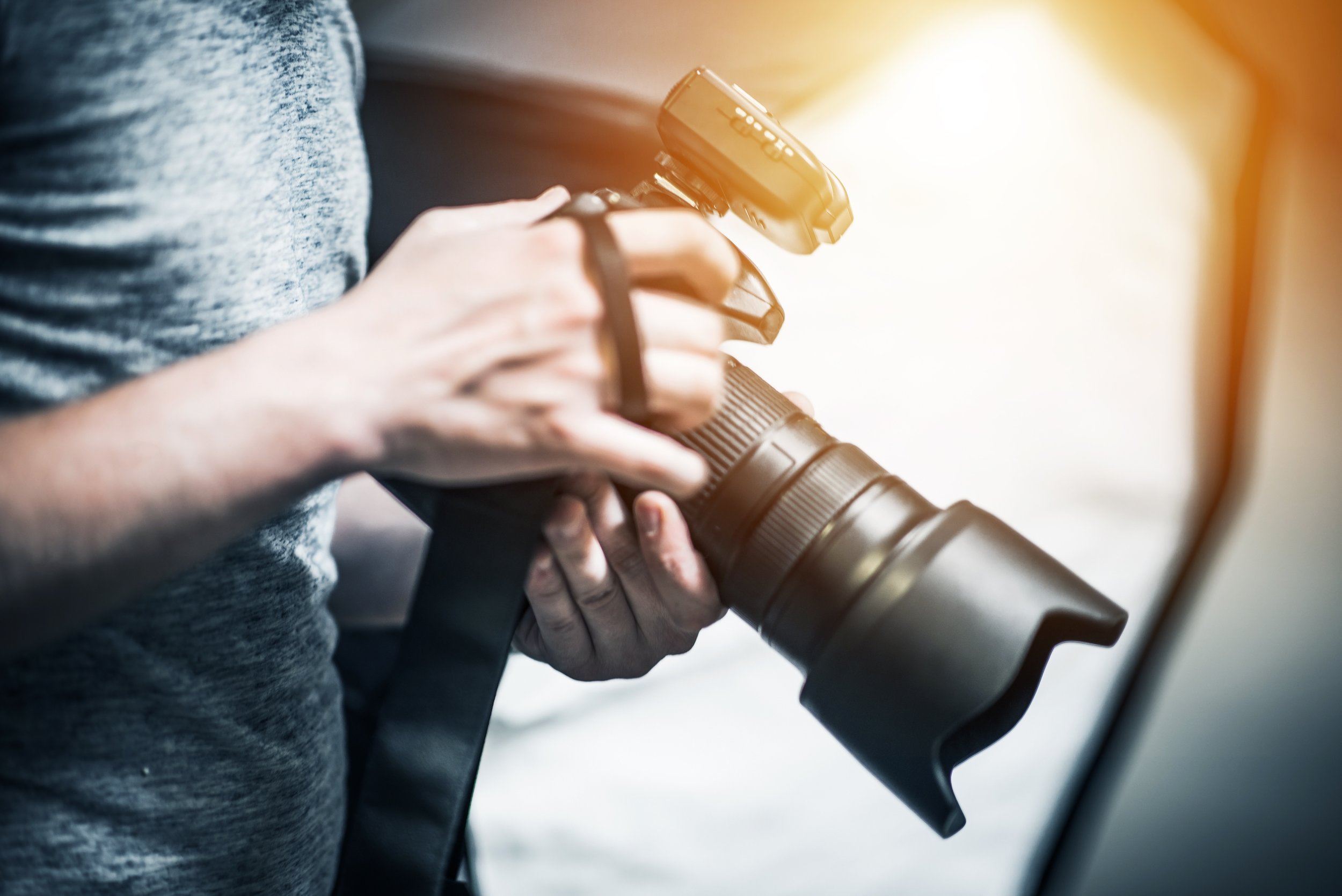 Photo Studio Membership (3x3x3 Membership) September 2019
What is the Photo Studio Membership? We've created the Photo Studio Membership aka 3x3x3 Membership, for artists who are wanting to purchase 3 hours, in each of our photo studios (Studio A, B, and C) (during business hours, by reservation)
Who can benefit from the Photo Studio Membership? Any photographer, model, etc., who is wanting to practice in-studio or who has photo shoots scheduled and need a space to shoot. It's perfect for all photographers and models who need an environment to produce images for their business, or just for fun! This is also a great option for any artists wanting to try out all of our studios and see which one they prefer, in general.
The breakdown: This membership will save you a total of $35, so if you know you have a certain amount of hours you'll be renting from us throughout the month anyway, this could be a great option for you!
Exclusions: The Photo Studio Membership (3x3x3) is only applicable for three hours each, in our photo studios, A, B, and C. No rolling over unused hours into next month, this is a monthly membership, and the hours you don't use will be forfeited, if not used within the month you purchased your membership for. No walk-ins available, reservations only. Paper backdrops not included in membership. $3/ft for any paper we have to dispose of.
Cost: Our Photo Studio Membership (3x3x3) is a pay by month membership, costing $235 per month, (no minimum monthly requirement.)
Location: Studio Boise Photography Center 4619 Emerald St. Suite 106, Boise, ID 83706
Full Price: $235
If you have any questions or concerns, please email kat.watkins@studioboise.org