Unlimited Membership September 2019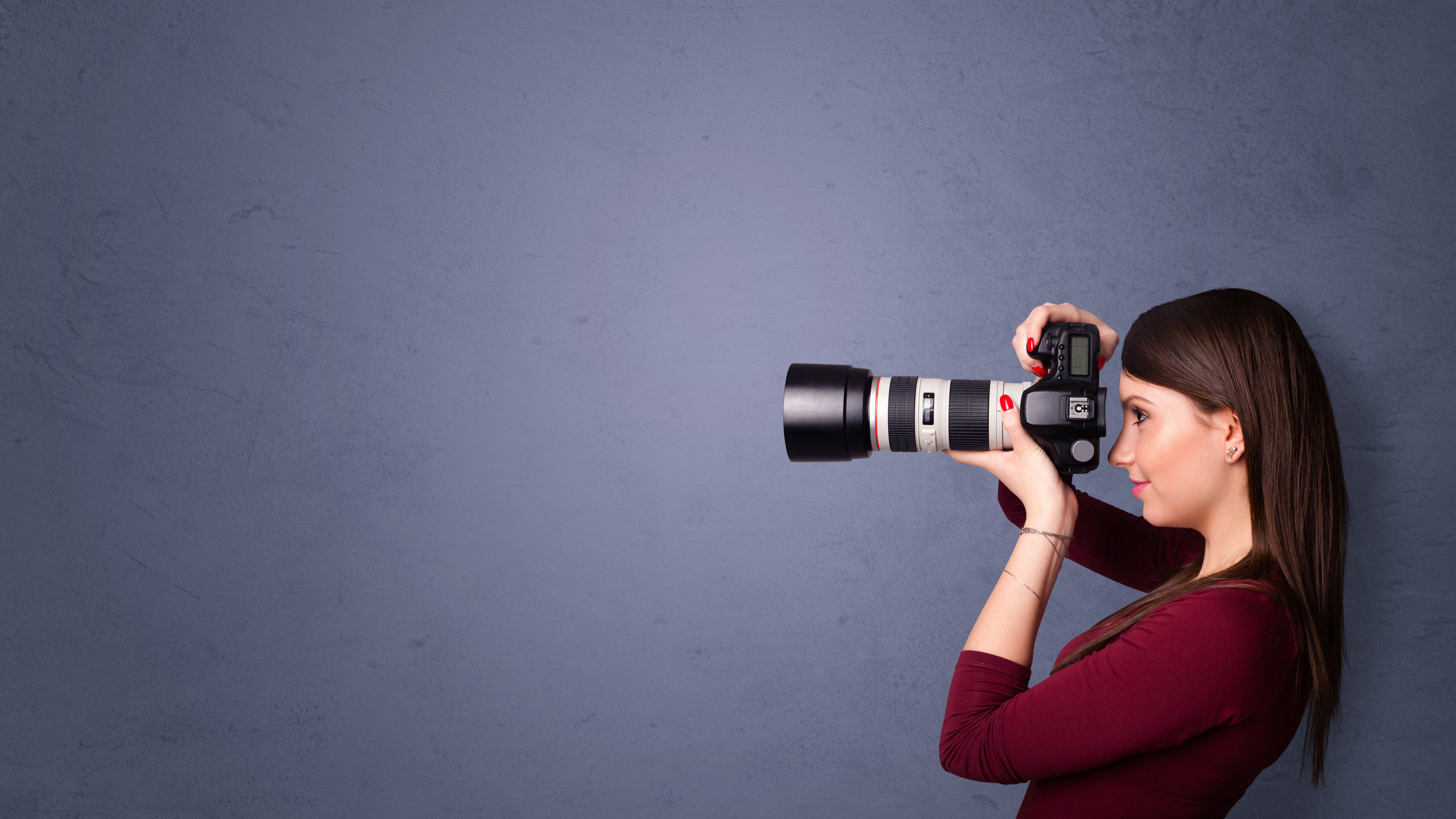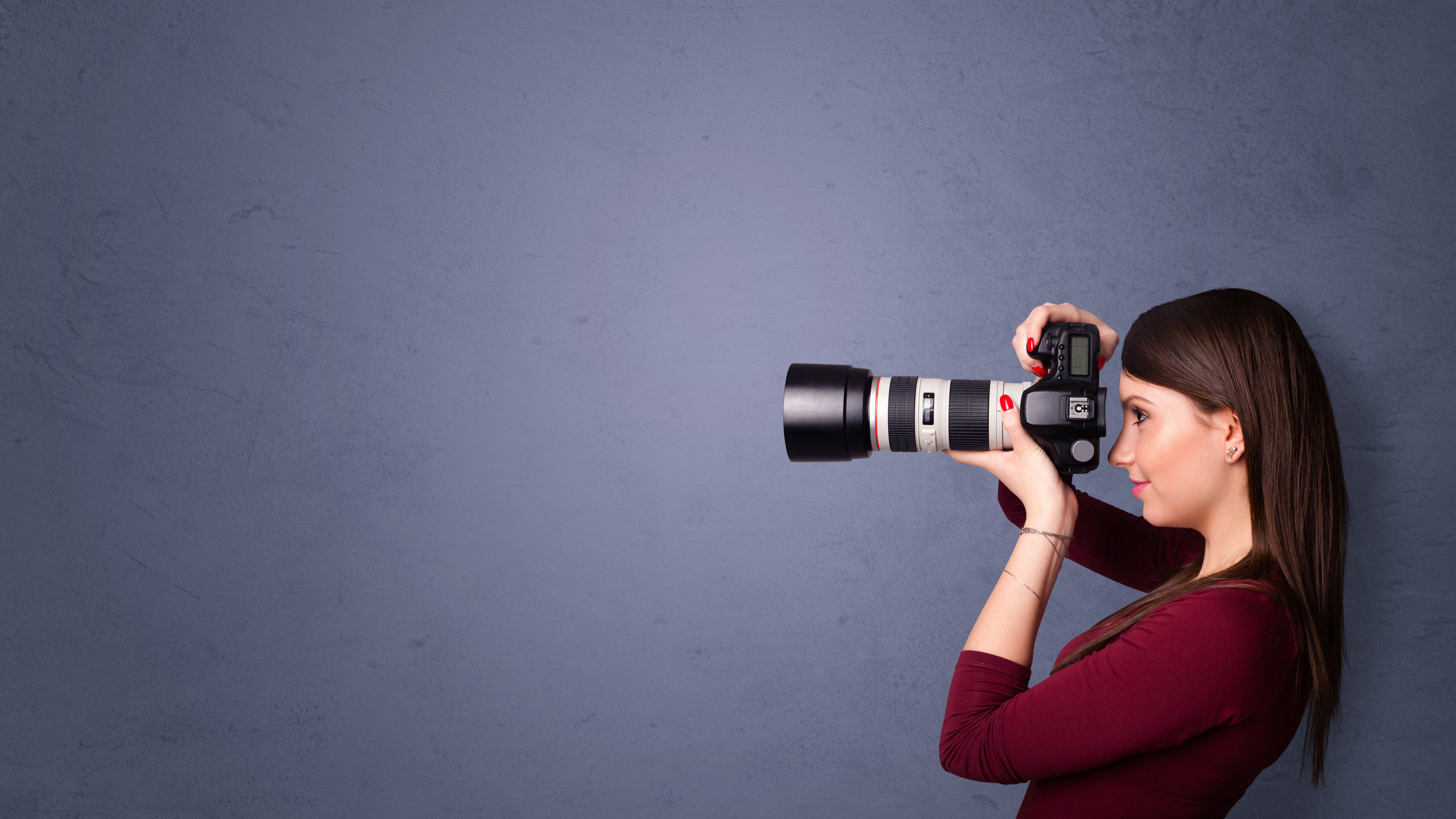 Unlimited Membership September 2019
What is the Unlimited Membership? We've created the Unlimited Membership for artists who are wanting almost unlimited access to each of our studio spaces (Studio A, B, C, and Makeup Room) (during business hours, by reservation) Also included is free use of studio equipment (if available), in-studio only, during your studio rental.
Who can benefit from the Unlimited Membership? Any photographer, model, hair and makeup artist, etc., who is wanting to practice (a lot) in-studio or who has several photo shoots scheduled and needs a space to shoot, or a space to do consultations. It's perfect for professional models, MUAH, or photographers who need a space to produce images or looks for their business. It is also great for models and photographers who are just wanting to play in studio, and need a space to collaborate with other artists!
The breakdown: We recommend this membership for anyone wanting to shoot in-studio, for roughly 10 hours or more a month. Someone who's committed to getting their money's worth!
Exclusions: The Unlimited Membership, does not include our "Event Space" bundles. Nor, does it include reserving over 4hrs per reservation, or multiple studios at the same time (you can't rent out multiple studios, on the same day at the same time). Any hours after your 4hr cap are charged at half price. Hours must be used during the month of your membership purchase. No walk-ins available, reservations only. Any studio rentals made before getting a membership, won't be refunded, or included (free) once you purchase a membership - Membership only takes effect once it is officially purchased, and the contract is signed. Unlimited use of clean paper backdrop's not included in membership. $3/ft for any paper we have to dispose of.
Cost: Our Unlimited Membership is a pay by month membership, costing $325 per month, (no minimum monthly requirement.)
Location: Studio Boise Photography Center 4619 Emerald St. Suite 106, Boise, ID 83706
Full Price: $325
If you have any questions or concerns, please email kat.watkins@studioboise.org