THIS PAGE IS CURRENTLY UNDER CONSTRUCTION! (So if things are looking funky, please be patient, we are working on it!)
Educational Classes and Workshops
Why choose our classes/workshops?
We like to learn by trial and error, so we don't sit you behind a desk and lecture you. All of our classes and workshops are taught in an interactive and hands-on environment. Bring your camera and be ready to practice as you learn. We like to combine education, real life experiences, and a fun time. All classes and workshops follow our vision of being a comfortable place to learn, practice, and get creative.
What does a Studio Boise Class entail? Our classes were created as a way to offer core and fundamental education in regards to photography, lighting, and posing. Classes are made to match different skill levels, some are pre-requisites of others, and all will help advance you in your photography education.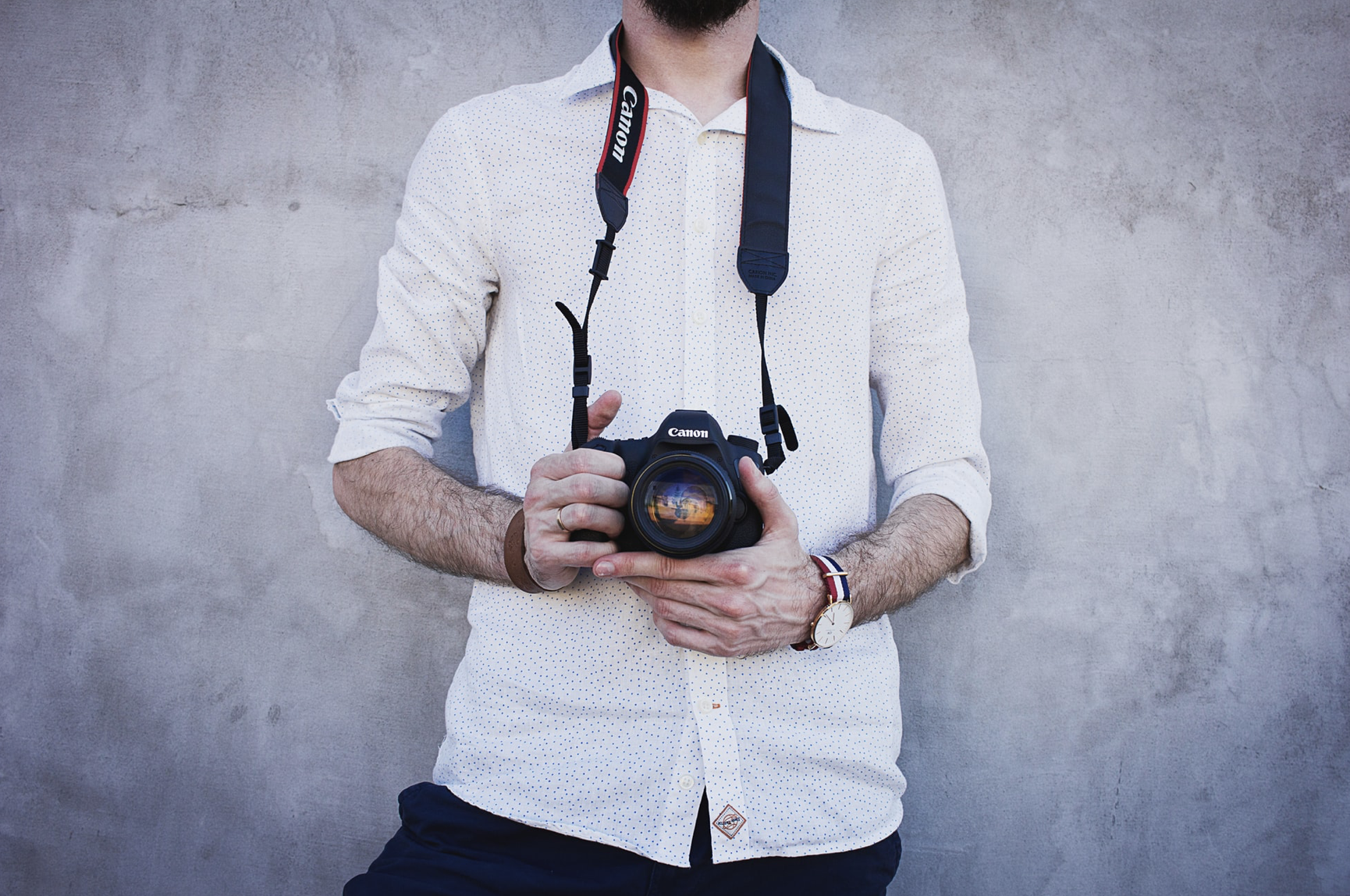 What does a Studio Boise Workshop entail? Our workshops are perfect for photographers who are already experienced with the basic structures of lighting and photography. These workshops are taught by skilled photographers who have specific skills, and experience in the curriculum they are teaching.