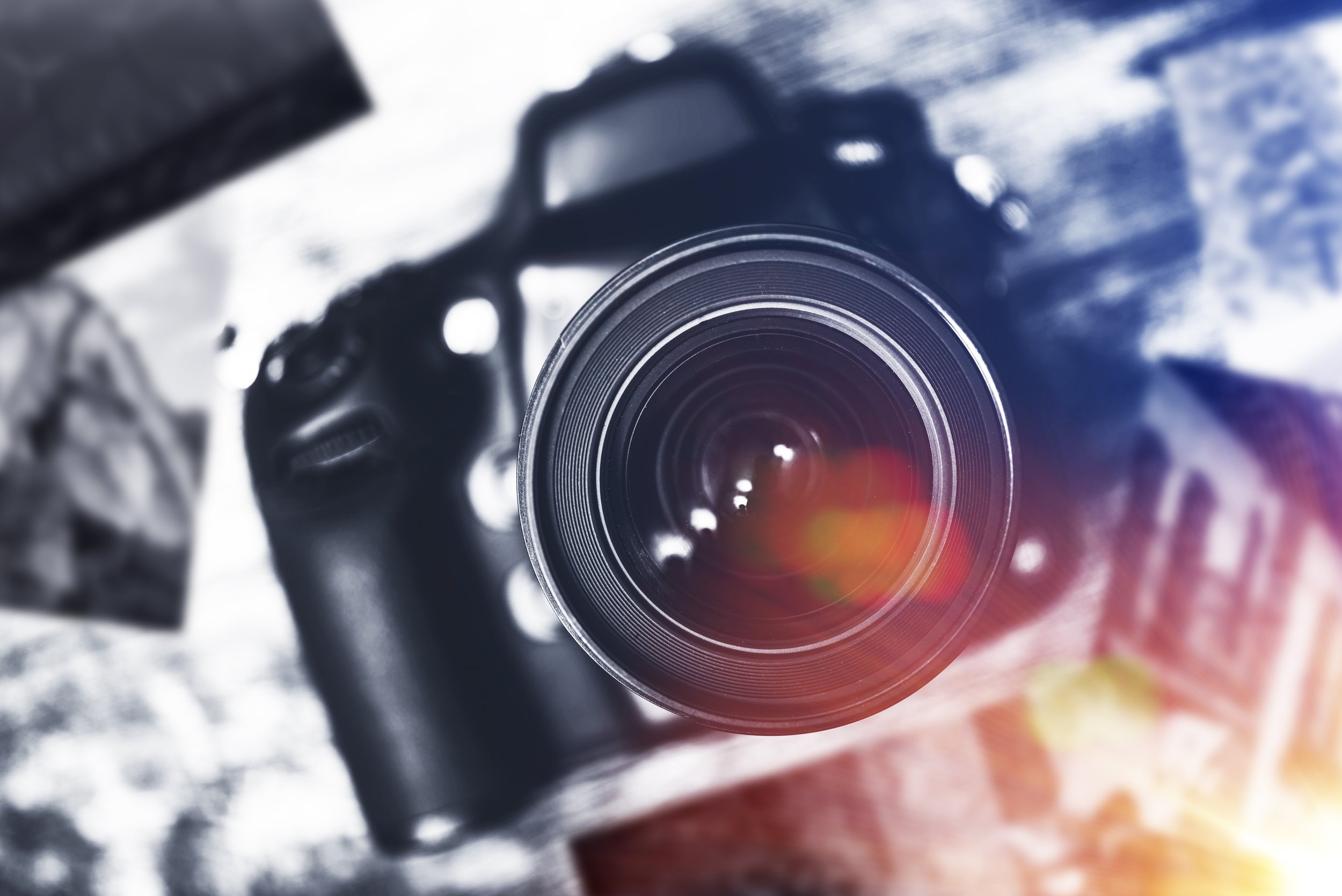 Increase your productivity and learn some new editing tricks with this interactive workshop!
You will learn how to:
Make changes to your manual settings to get desired results.
Use the light meter to properly expose photos.
Tell the differences between all types of lenses.
Know the difference between JPG vs RAW.
Get around post processing editing softwares (Lightroom, Photoshop, VSCO)
Customize your camera settings to fit your specific needs.
Shape your eye for photography.
Plan a photoshoot from start to finish.
Strengthen your Instagram game.
Details:
All workshops last about 3 hours. Length will vary depending on workshop size.
Purchase includes one FREE hour in Studio B.
Workshops are hands-on and interactive. Bring your camera ready to shoot!
We try to keep class sizes small since our workshops are interactive and we want everyone to get plenty hands-on practice. Please contact us if you have any questions.